I'm thrilled to share that choreographer LeDarius Gipsi Parker and I have been awarded an artist residency through Creative Greensboro at the Stephen D. Hyers Theatre for the month of April 2023.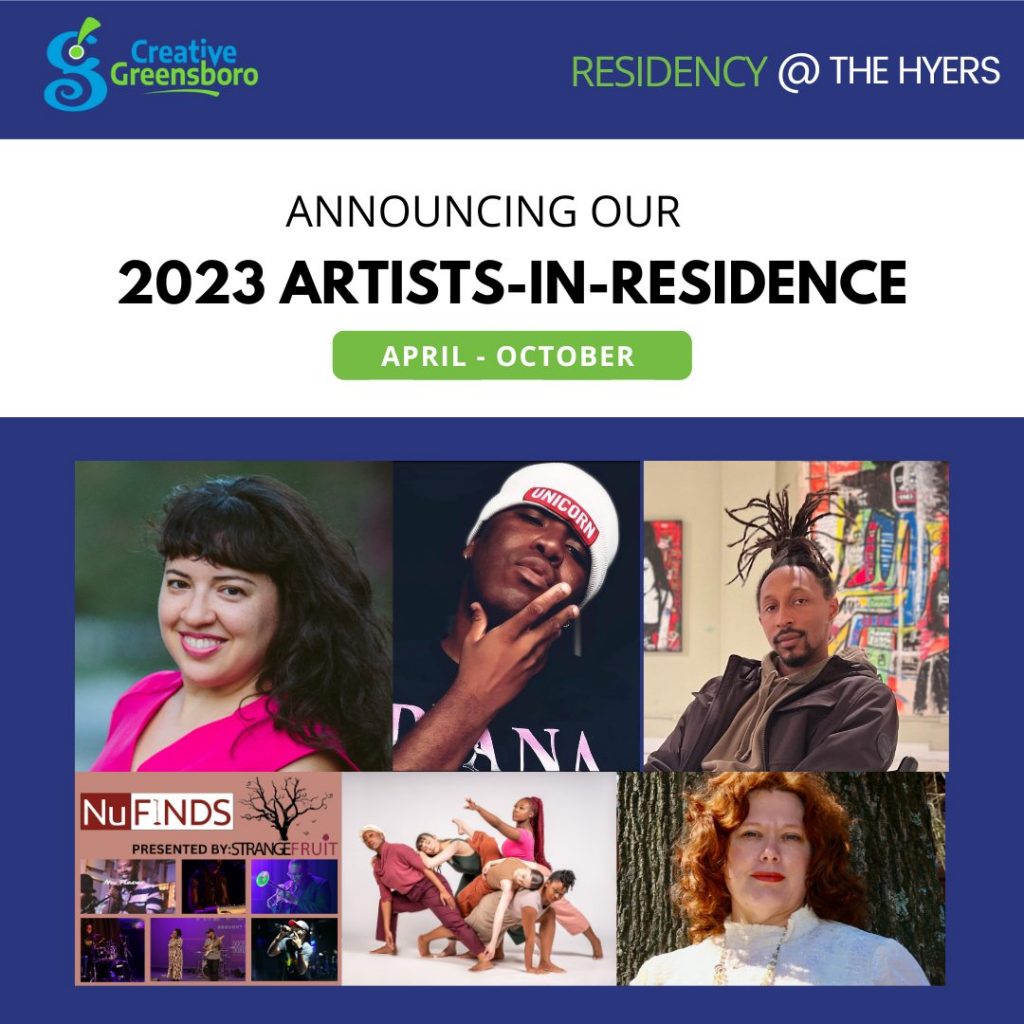 We will be immersed in the choreography and production of the musical I am writing, ANCESTRAL. Performances will be held at the Hyers Theatre on April 27-28-29-30. This event is wheelchair accessible, and ADA-compliant.
Tickets for ANCESTRAL are available now!

What is ANCESTRAL?
Surrealism, survival and legacy intertwine in this new musical. A Greensboro-based production, it is an intergenerational story told through live dance sequences crafted by local choreographer LeDarius Parker as well as dialog and a powerful musical score written and produced by Quilla. The narrative focuses on three characters (Angela, Adam and Amika) who reside in modern-day Greensboro, NC.

Each character is grappling with a turning point in their lives, and encounters one of their ancestors during a dream, leading to a profound transformation involving healing and personal reckoning. The main characters are connected to each other through work obligations and family ties, and their stories combine in whimsical and unexpected ways. They represent a cross-section of contemporary North Carolina, and their ancestors represent a diverse snapshot of humanity's past.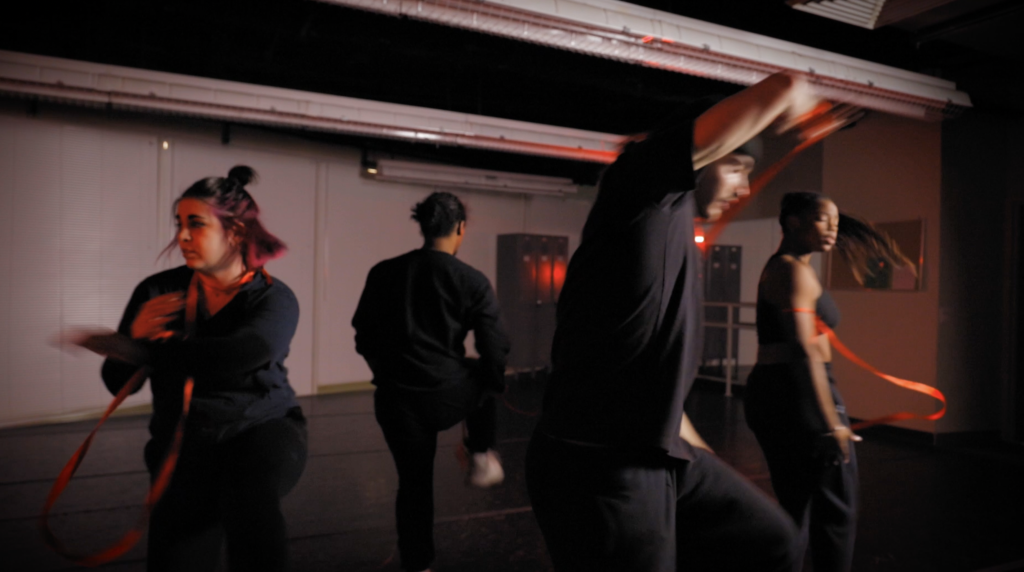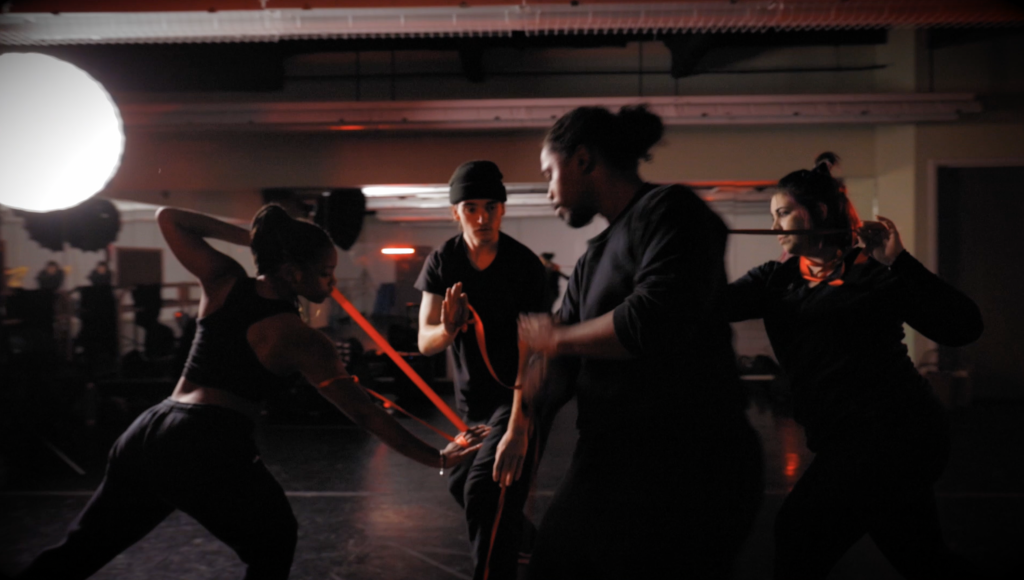 ANCESTRAL was created with support by the North Carolina Arts Council and partnering arts councils such as ArtsGreensboro. Its production was also made possible by Creative Greensboro and the artist residency program at the Stephen D. Hyers Theater in April 2023.