"ANCESTORS" is an innovative piece of musical theatre being composed and produced by Quilla (Anna Luisa Daigneault) and choreographed by LeDarius Parker. It is an intergenerational story told through compelling dialog and live dance sequences accompanied by a powerful, beat-driven electronic score. The narrative focuses on a group of three characters who reside in modern-day Greensboro, NC. Each character encounters one of their ancestors during a dream, and undergoes a transformative process that leads to healing, personal reckoning as well as an appreciation for their lineage.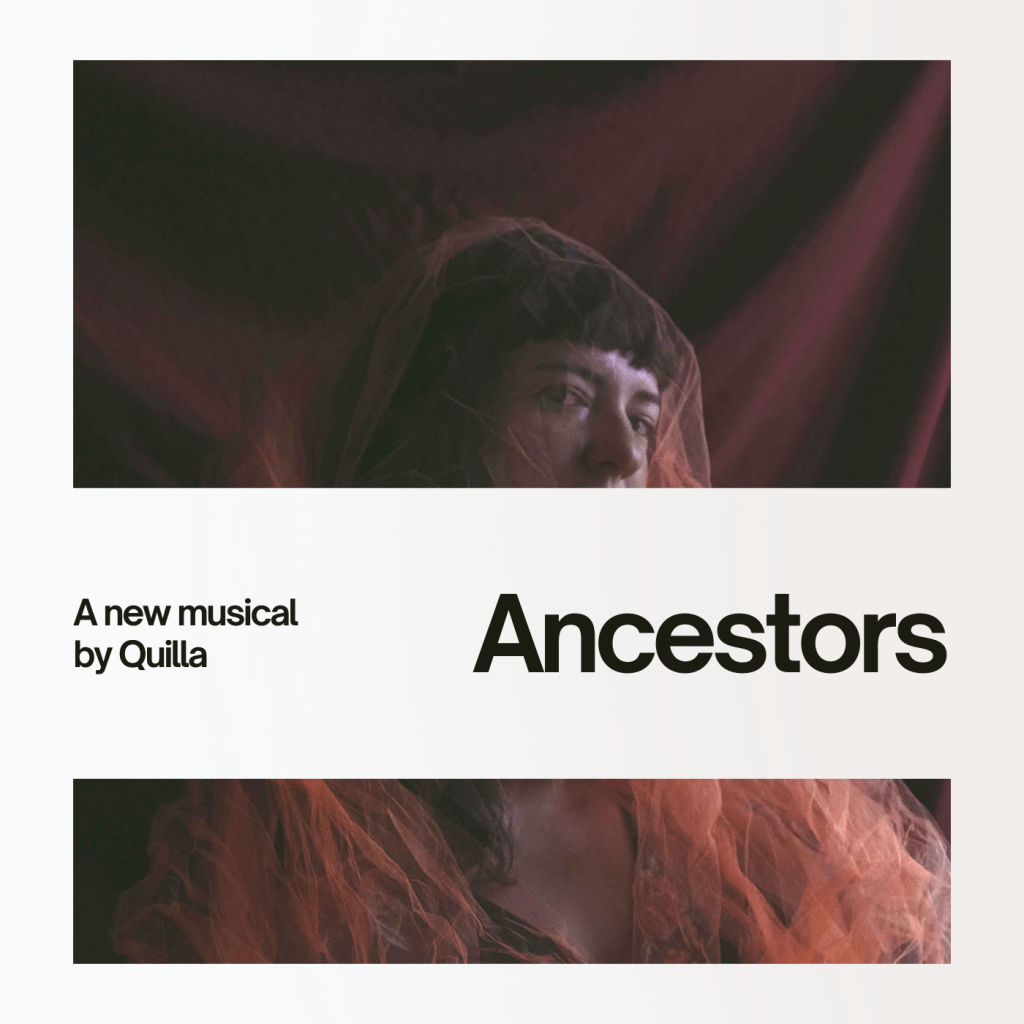 The dream state will be explored as a realm of possibility, communication and heritage. It allows for a large amount of artistic freedom during this musical. The production plays with different timeframes and addresses challenging, complex issues while remaining accessible to all audiences. The main themes that permeate "Ancestors" are recovering different types of human knowledge, reconnecting with one's heritage, understanding the dynamics of migration, diaspora and displacement, as well as reviving reverence for the Earth.
The main characters represent a small yet diverse cross-section of contemporary North Carolina, and their ancestors represent a snapshot of humanity's fascinating past without sugar-coating or glorifying it.
This project is set to premiere as a live performance in 2023.

This project is supported by the North Carolina Arts Council and partnering arts organizations such as ArtsGreensboro and the Arts Council of Winston-Salem and Forsyth County.